You are here
About Us
Foodwise debunks diet myths and offers you nutritional solutions for a wide range of health challenges.
Who is Foodwise?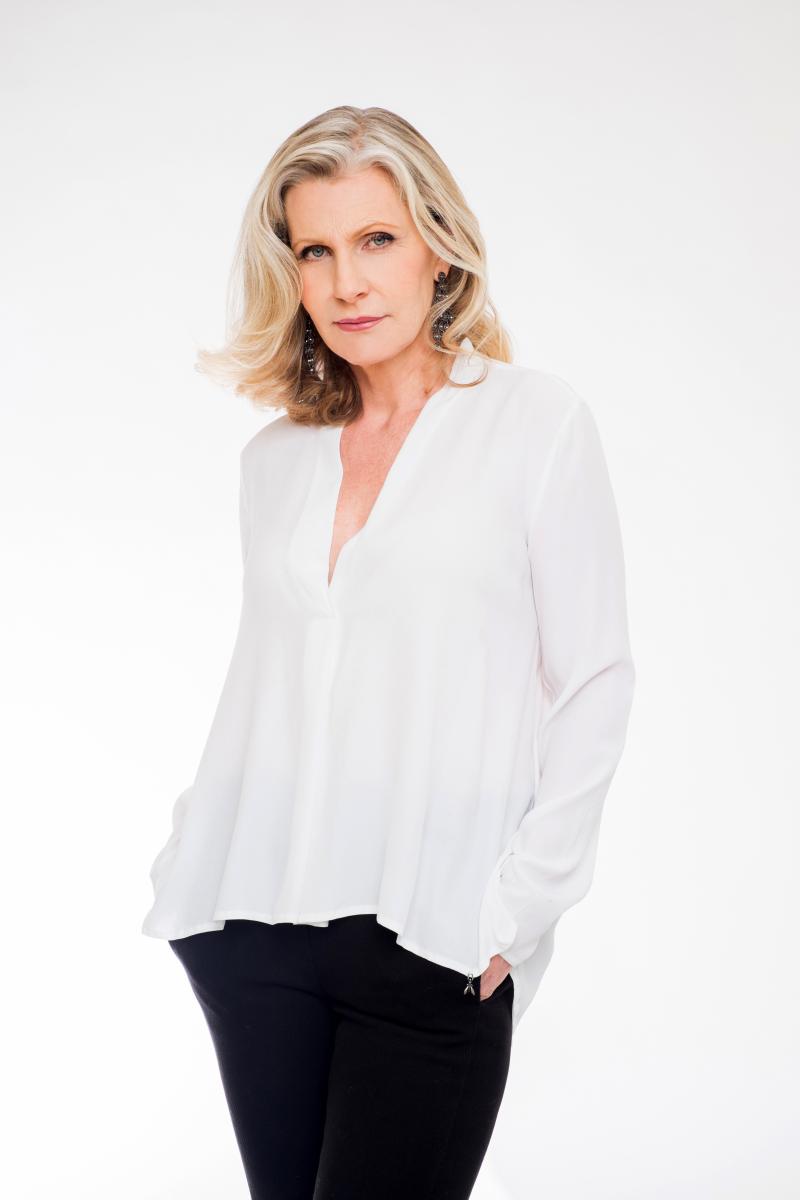 Foodwise is a team of experts dedicated to making it easier for you to be healthy.
It's the creation of Susan Tomassini, a licensed nutritionist with a lifelong obsession with how food influences all aspects of our health – from the way we look to the way we feel.
Our Goal
Foodwise is also inspired by a sense of frustration with how 'proper nutrition' is depicted in the media and by poorly qualified 'health gurus'.
While there's certainly no lack of information out there, too much of it is confusing, conflicting or just plain wrong.
The average person has a hard time separating fact from fiction and understanding the far-reaching consequences of our food choices.
Foodwise is here to offer a smarter approach to wellbeing
How can Foodwise help?
Empower you with intelligent eating options.
Make sense of confusing and contrasting information.
Expose diet myths and support you with everyday diet challenges.
Improve and even resolve persistent health issues.
Promote lasting healthier eating habits for you and your family.
Join now
Susan says:
"I became a nutritionist because I wanted to have a positive impact on my immediate community – first as a mother and then with people coming to me for professional help with specific health problems.
Working 'one to one' with clients is hugely rewarding, but inevitably restrictive too - as not everyone has the time and means to 'see' a nutritionist.
Foodwise was created as a way to share my nutritional knowledge and that of other health professionals and make expert advice accessible to more people."
Universal Responsibility
"There's a lot at stake – not just for our personal health, but also that of our environment (and the one out children will inherit). That's why we're on a mission to make sense out of the vast array of information and present it in an easy, straightforward way.
Our aim is to give everyone the tools they need to make intelligent eating choices whenever possible – protecting our own health while also creating a positive ripple effect in society at large."
At Foodwise we want to make life a little easier, while helping us share a little universal responsibility at the same time.
Use our simple online tool to find the perfect Foodwise nutritional program for you
click here to browse our programs.