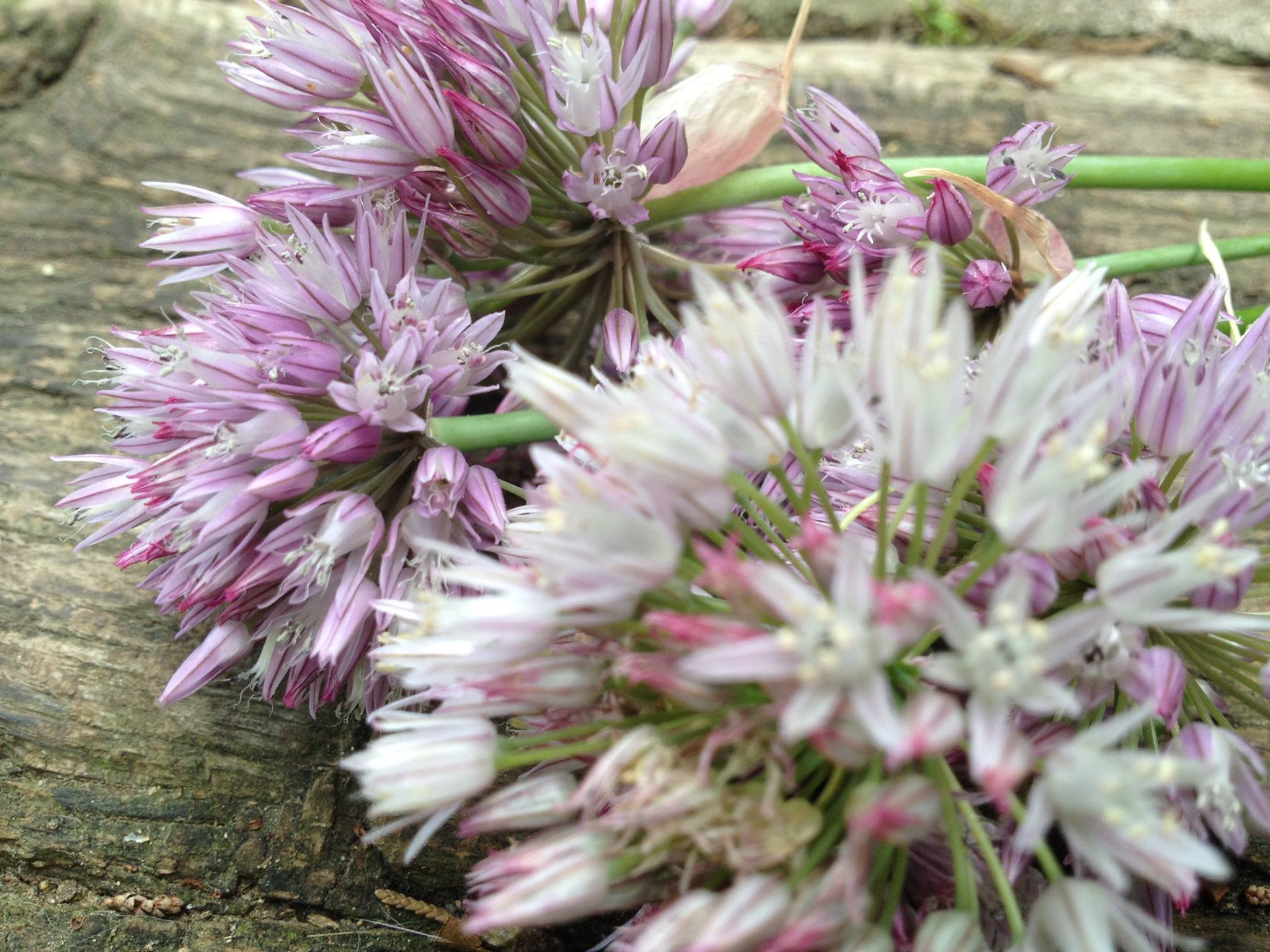 All blossoms from the allium family – including those delicate purple chive flowers that are everywhere now are edible, tasty and good for you too!
Chives and their flowers contain similar health benefits to garlic and onions. The blossom contains milder versions of the same sulphur compounds found in concentrated quantities in all vegetables of allium family. Aside from their cancer-protective effects, these compounds also have beneficial effects on the circulatory, digestive and respiratory systems. The allium family (including our chive blossoms) has anti-viral and anti-fungal compounds as well - just like garlic.
How to use alliums
There are many things you can do with chive blossoms, the easiest of which is to pull the flower heads apart and sprinkle over salads. They add a delicate onion flavour into savoury dishes like soups, potatoes, and egg dishes.
Enjoy these delicacies of nature now that there are plenty around, and know that you're giving your health a boost too!