Skin Deep – Why Great Skin Mirrors Inner Health  
We know that great skin leaves a lasting first impression. And as one of the most obvious parts of us that signals ageing, we all want to protect its health. But beyond the cosmetic, our skin's health is deeply rooted in many aspects of our general well-being.
A Refection of Inner Health
Skin is a type of connective tissue, containing and protecting us with a flexible mix of collagen, elastin and proteoglycans.
It's one of most critical defensive barriers and it is exposed to environmental stress in the form of UV light and chemicals. It projects our inner nutritional status and is very susceptible to showing deficiencies such as B vitamins, vitamin C and iron.
It reflects immune dysfunction, showing symptoms of atopic allergy in eczema and autoimmunity in psoriasis.
In fact, as a health practitioner, I find that a person's skin status is an invaluable clinical indicator of an individual's systemic strengths and weaknesses.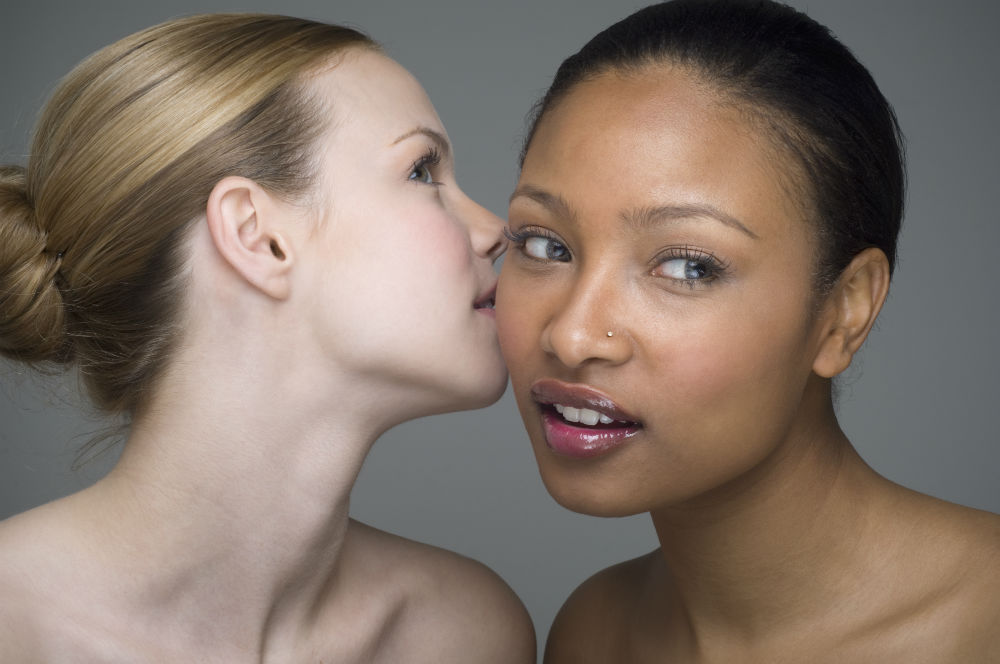 Get a Plan!
Find out more about why healthy skin 'runs deep' and how you can nourish, protect it and avoid premature aging by doing the Foodwise "Skin Health" Plan: https://www.foodwise.life/program/skin-healt